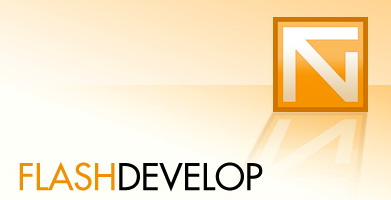 Some of you might have noticed that I stopped playing around with Blender3D. The thing that I was supposed to know the project didn't involve any fancy 3D modeling, so I'll let it be for now. Instead I've been playing and learning a lot about Away3D in Flash by developing it in FlashDevelop.
For one of the projects that I'm working on, the current goal is to create an interactive panorama viewer with dynamic objects. What we are doing now is compare 2 approaches of displaying the objects inside the panorama:
1) Using 3D meshes created in Blender.
2) Using transparent png images.
Both methods will be assessed according to the workload to create all the objects, memory usage, fps/speed and the ease of implementation.
In the current state of my code, it takes about 5 minutes for me to create images of the object, but there are over 100 objects… so I'll have to plan accordingly when we're going to process all the images if we go for my approach. The memory usage isn't bad. It uses about 120mb of memory with a 6000×4000 pixel panorama picture and about 130-135mb when objects are activated. The speed is alright as well. It gets a little bit laggy when you put it on full screen, but that's a common thing. The major difference between the mesh and image is the fact that the mesh object is very small in file size compared to the image and that the mesh can change color easily. Luckily, yesterday night at 4AM, I figured that I could just apply a colorTransform on the image the change the color XD… So now the comparison would be based on the implementation and memory usage I guess.
Here's the code for the colorTransform on 3D objects in Away3D if anyone is interested.
var bitmap:Bitmap = new objectImg() as Bitmap;
			imgTexture = bitmap.bitmapData;

			imgTexture.colorTransform(new Rectangle(0, 0, imgTexture.width, imgTexture.height), new ColorTransform(0,0,0, 1, 255, 0, 0));

			my_material = new BitmapMaterial(Cast.bitmap(imgTexture));
			my_material.smooth = true;
			object.material = my_material;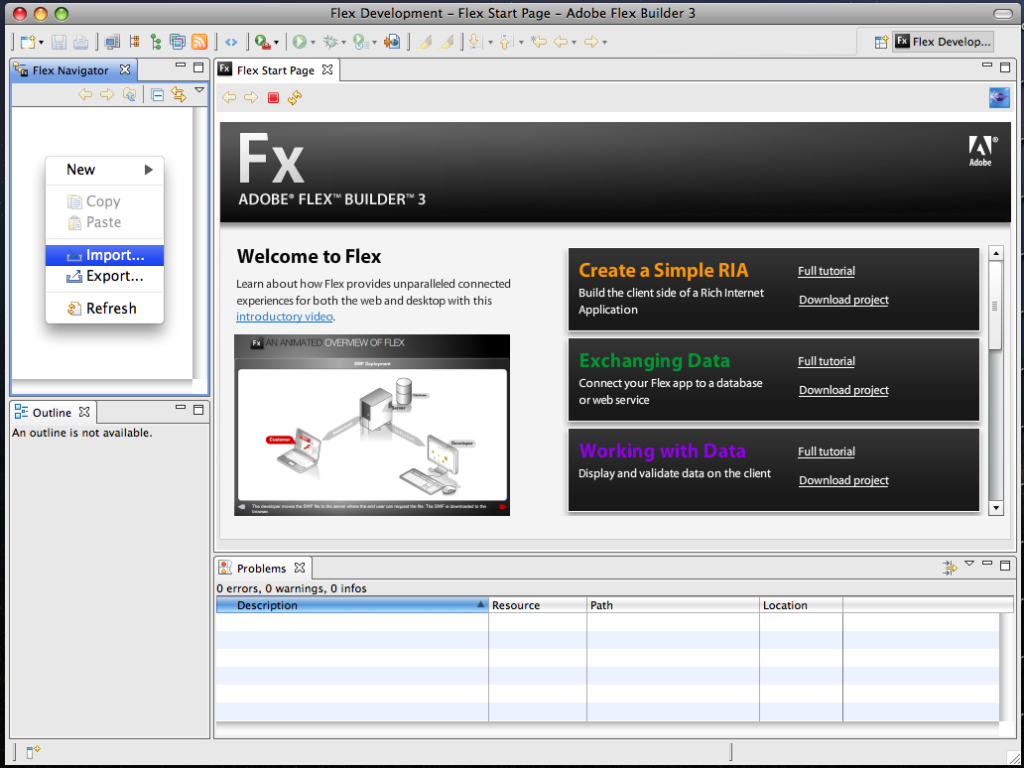 Now I'm trying to convert the Flash code from FlashDevelop to Flash Builder 4.5 (Flex). I've never used Flash Builder before and the workflow is somewhat different. It also includes some wonderful built-in libraries f.e. dropmenus and grids that are easy to connect with XML. I'm still trying to figure out the workflow and the different syntaxes are giving me a harder time, but I managed to get the code to work inside Builder 😀 I need to add some more features and we'll be comparing the 2 methods this Friday.
Aside from that I'm doing some other personal Flash developments; afancy image gallery and a panorama game, making a promo video for the Lego Minifigure book, ELKINI, Gato and some more :3 Stay tuned!!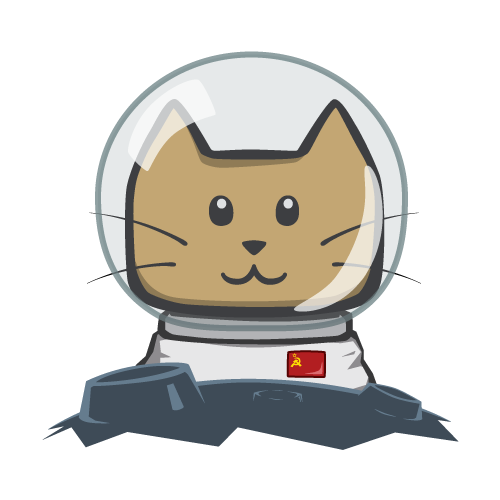 Gato Cosmonaut says hello!